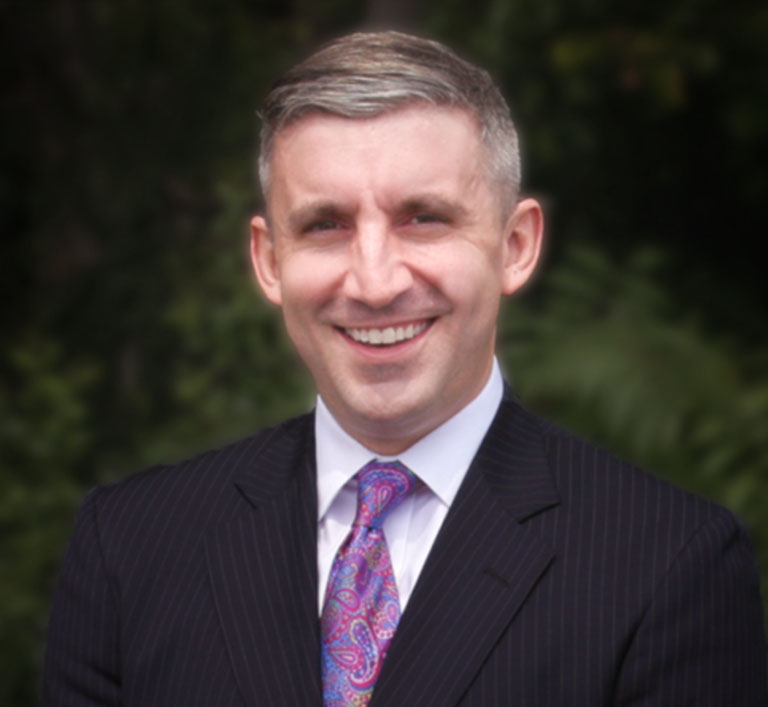 Jay Falk
Contact Me
919.778.6707
jfalk@goldsboronclawyers.com
Jonathan B. Falk, or as he is more commonly called "Jay", practices in the areas of criminal law, traffic matters, DWI defense, social security disability and civil litigation.
Jay is originally from Rocky Mount, NC.  He attended the University of North Carolina at Chapel Hill, for his undergraduate degree, and graduated in May of 2007.  Jay then graduated from Regent School of Law in May of 2012 and received his North Carolina Bar License in March of 2013.  Shortly after beginning his practice Jay married his wife, Elizabeth Anderson Falk, a fellow attorney practicing in Kinston, NC.  They were blessed with a son in July of 2018.
Jay has practiced throughout Eastern North Carolina and predominantly in Wayne, Lenoir, Greene and Jones counties.  He recently completed the Judge Advocate Officer Basic Course and was certified as a Judge Advocate in the United States Army in August of 2022.
In his spare time Jay enjoys playing golf, spending the weekends in Swansboro, and attending Carolina games in Chapel Hill.